John and Sally Thornton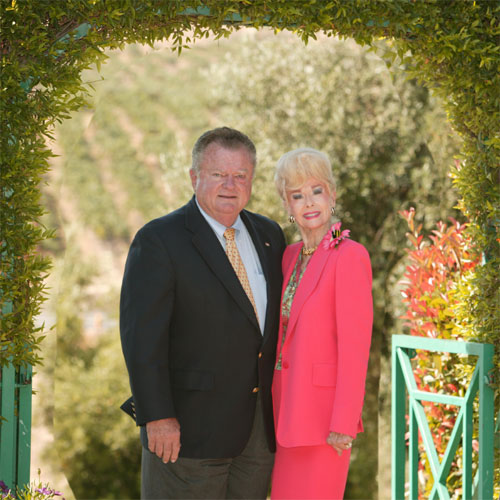 The Thorntons, both personally and through The John M. and Sally B. Thornton Foundation, have significantly nurtured numerous organizations in many meaningful ways. Examples of their caring and sharing have been noted by San Diego Opera, Museum of Art, Historical Society, Foundation for the Performing Arts and the La Jolla Playhouse. Recently, the most important gift, was the new state-of-the-art UCSD John M. and Sally B. Thomton Hospital, which is an integral part of the medical center, located adjacent to the medical school in La Jolla.
Women's Intemational Center is especially honored to thank Sally and John for their vision and generosity to many. We are pleased to call them friends
.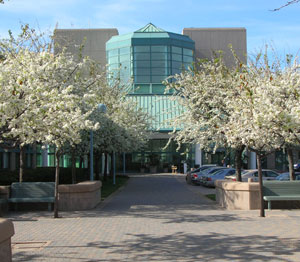 Thornton Hospital
http://health.ucsd.edu/locations/thornton.asp
Living Legacy Award Honorees
Contact Us in case your Biography is Missing